When Tyler Chaney started his brokerage in early 2020, he had a vision for a particular culture and work ethic within his company. While competition can be fierce between agents in the industry, you'll find that Tyler's agents are more like family. The most important competition is for the growth they wish to experience themselves. Chaney Realty agents are independent, self-motivated, and highly skilled in their areas of expertise. They are expert contract negotiators. They understand TREC contracts, and they are more than comfortable helping their clients navigate the sometimes intimidating waters of Texas real estate.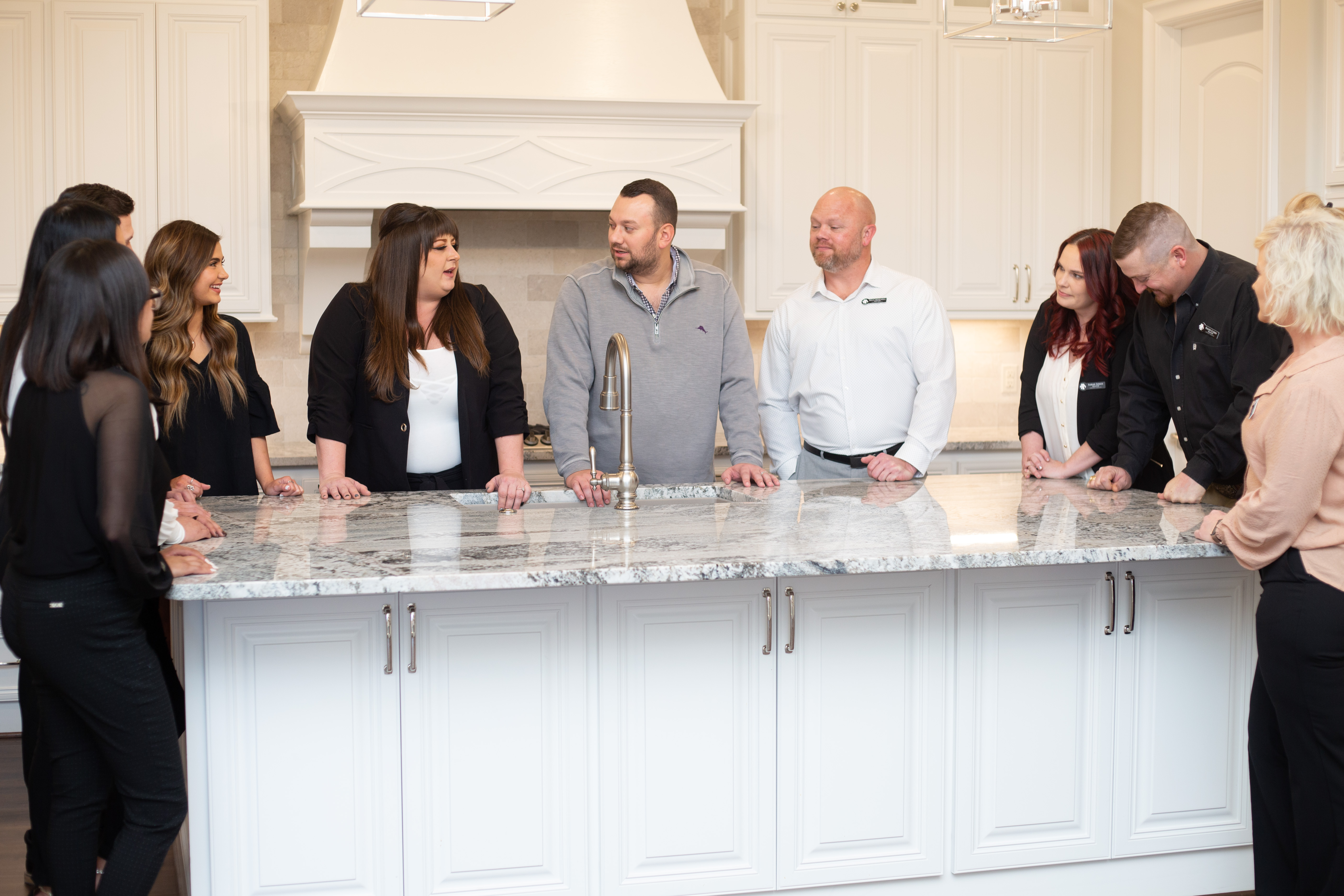 Within the Chaney Realty brokerage, you will find experts in farm and ranch transactions, residential transactions, investment properties, first-time home buyers, residential appraisals, property management, and so much more as agents continue to expand their business.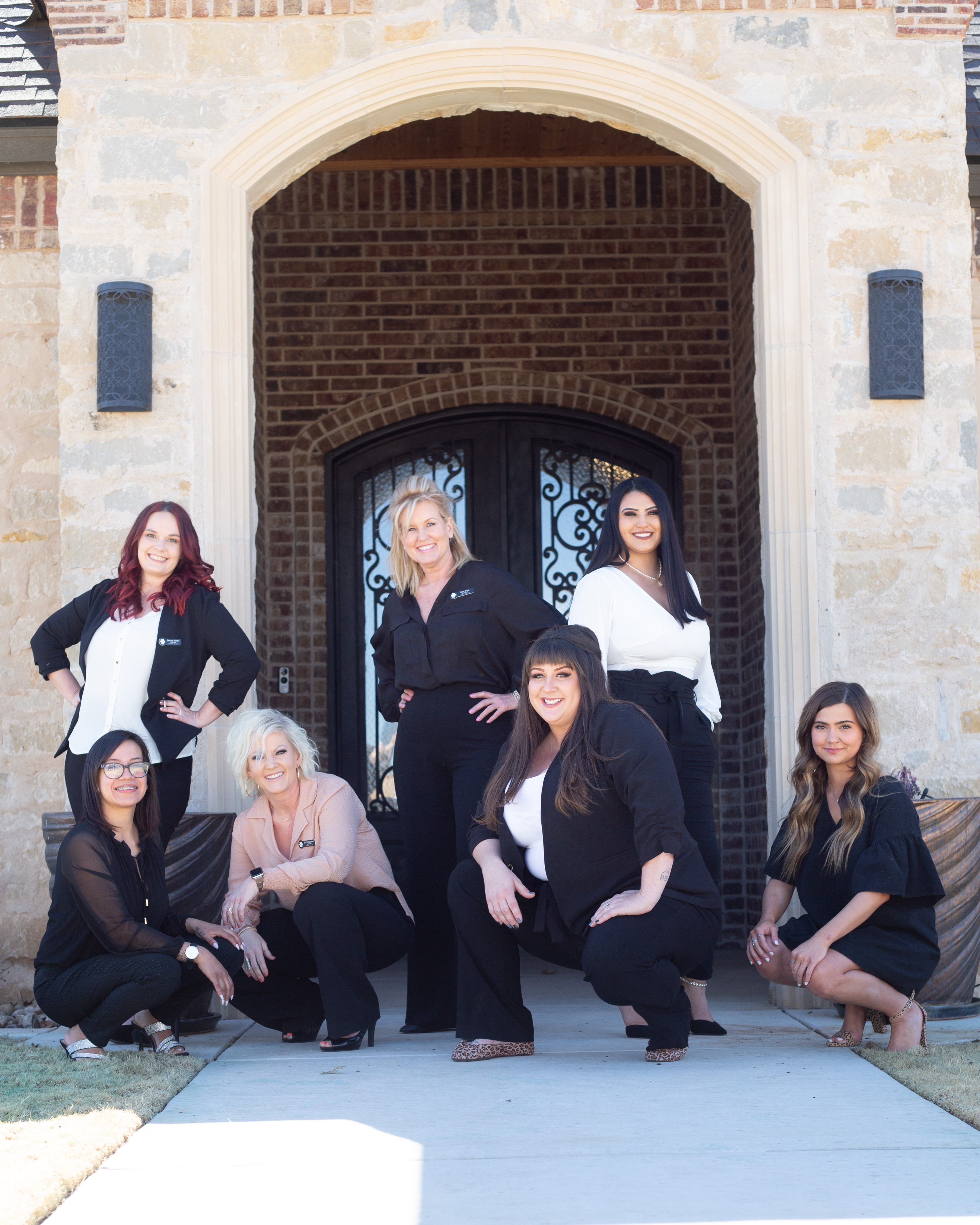 "This is real estate done right. I want my agents to be confident in offers they submit and accept on behalf of their clients. It's not hard to become a real estate agent, but to become a great agent is something special." Tyler devotes his efforts into growing his agents through their transactions with whatever one-on-one help they may need.
If you find yourself with real estate questions, we would encourage you to reach out to any of our experts. They would be more than happy to assist you. If you yourself are an agent looking to make a change and want to see if Chaney Realty is the right fit, Tyler would be more than happy to treat you to coffee or lunch to talk about your real estate goals. This brokerage is something special!